Here is what some of our students have to say about the Step by Step Solar Course and Kimroy Bailey Renewables! Students have been able to bypass years of testing and countless trail-and-errors and get straight to the good stuff of installing profitable solar systems! Most of our students have moved from Beginner to Advance by applying what they have learned in the Step by Step Solar Energy Course.


Ricknel Marshall ★★★★★
Myron Grace ★★★★★
Saif Achakzai ★★★★★
John Warren ★★★★★
Check out some of my social accounts and let's connect!
Get started today with a Free Trial or benefit from our Limited Time Course Discount!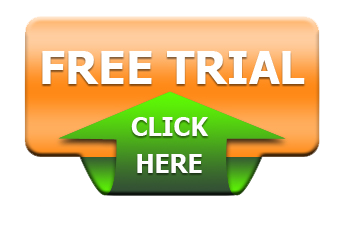 OR
Kimroy Bailey Renewables and Robotics
Global Headquarters Google Reviews ★★★★★